Welcome to Taxidermy Designs in Tomball, Texas. Taxidermy Designs is owned and operated by Manuel Garza. Manuel was first introduced to hunting when he was about five years old and has been trapping, fishing and hunting ever since. He started doing taxidermy when he was fifteen years old. Manuel has completed the central Texas School of Taxidermy course and has since started his career in taxidermy and is now a full time taxidermist with several years of experience and many trade secrets passed on to him by several of other great artists combined with the most up to date state of the art techniques in the trade have made him strive to turn out great quality pieces to each and every client. Quality is what most people are looking for in taxidermy these days.
Taxidermy Designs makes sure that only the best materials are used in every mount that we produce. From the best commercial tanning available, white banded eyes, to the anatomically correct forms and poses.
MANUEL GARZA – FOUNDER OF TAXIDERMY DESIGNS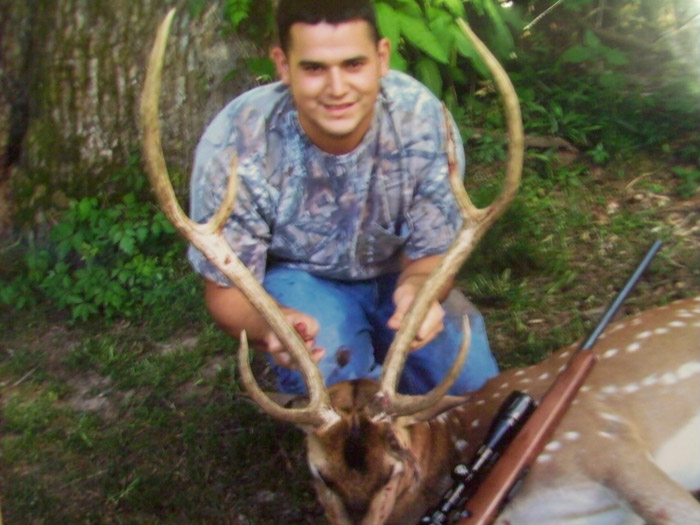 WE THANK YOU FOR YOUR BUSINES

S!